.: About ARRL Kid's Day



Kid's Day is an on-air event to encourage young people (licensed or not) to have fun with Amateur Radio. It is designed to give on-the-air experience to youngsters and hopefully foster interest in getting a license of their own. It is also intended to give hams a chance to share their station and love for Amateur Radio with children of all ages. More information on ARRL Kid's Day can be found by

clicking here

.
.: Photo Gallery
Click on the pictures below to see the full size version. Click your browser's <BACK> button to return to this page:

.: ARRL Kid's Day 2012
Once again KH6LC opened its doors to the kids of Hawaii to participate in the ARRL sponsored event, Kid's Day 2012. It was also broadcasted live via our front page Justin.tv link.
This year the kids at KH6LC made 271 contacts, over twice the number from 2011. We look forward to more fun, and even more contacts next year.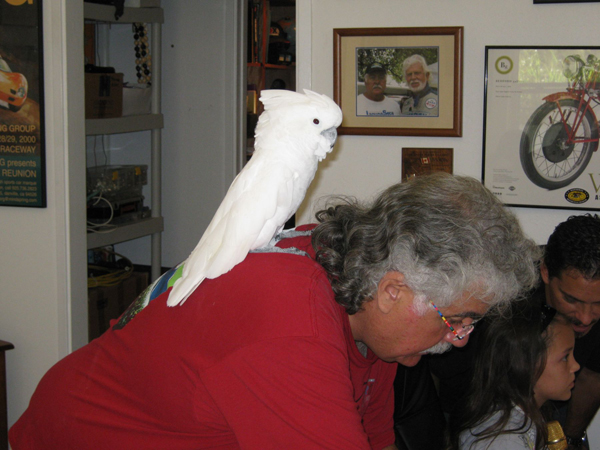 Lloyd, KH6LC and 2nd op Ginger, mentoring the kids
-----------------------------------
OH NO! An Official Observer Report!